Anglican Church of Southern African
Monthly Investment Report - Retirement Fund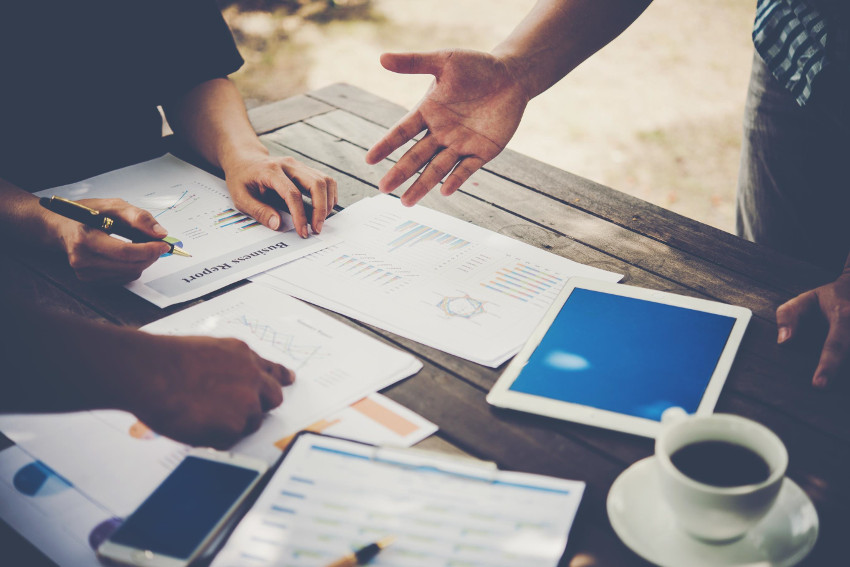 January 2018
Optimism regarding global growth prospects, firmer commodity prices, U.S.
dollar weakness and improved political sentiment continued to support the rand
in the month of January. It was clear that market participants perceived the
Ramaphosa win as a positive change in the ANC leadership in December.
Another supportive factor for risk and commodity currencies (such as the rand),
was China's GDP figures. The Chinese economy grew 6.9% year-on-year in
2017, exceeding the government target of around 6.5%. Towards month end,
concerns regarding the tightening of policy by key global central banks
translated into a rise in global bond yields. The U.S. dollar traded stronger as
the rand weakened along with most emerging markets. Nonetheless, the rand
had a solid month, finishing 4% firmer against the U.S. dollar.

South Africa saw the biggest negative change to the International Monetary
Fund's (IMF) 2018 and 2019 GDP forecasts. The institution now projects
growth of 0.9% for both years, down from 1.1% and 1.6% respectively. The IMF
cited increased political uncertainty and a commensurate decline in confidence
and investment levels for the downward revision. The South African Reserve
Bank (SARB) anticipates more favourable growth prospects, which are
consistent with the further increase in the SARB's composite leading business
cycle indicator.