Anglican Church of Southern African
Monthly Investment Report - Retirement Fund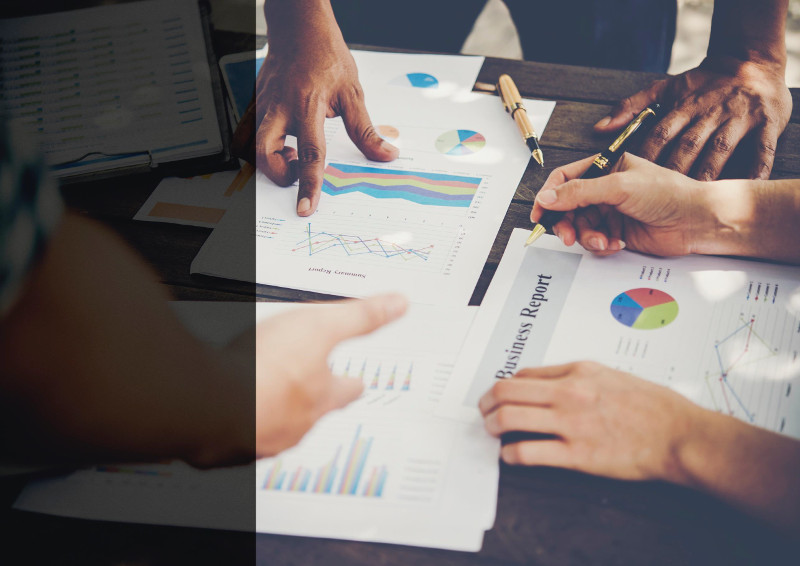 May 2019
The local bourse fell in line with global sentiment as the FTSE/JSE All Share index gave up -4.8% for the month. The Resources 20 Index slipped by -5.2%. The Financial 15 Index and the Industrial 25 Index both declined by -1.9% and -6.1% respectively. The S.A. Listed Property Index returned -0.8%.

For the month, the All Bond Index and cash returned 0.6%. The rand found itself caught in a tug of war of being weighed down by negative global trade developments but supported by local political developments. Ultimately, the rand appreciated 1.9% against the U.S. dollar for the month.

The African National Congress (ANC) managed to retain the majority vote in the 2019 national elections and a new and reduced cabinet was appointed. This was generally well received by the market as investors clung to the hope that President Cyril Ramaphosa may be able to push through some of the promised reforms.

However, turning the country's economic fortunes around will be a tough task - a sentiment also reflected in the S&P Global Ratings publication. While the credit rating agency retained the country's sub-investment grade and maintained the outlook at stable, the agency highlighted the challenges facing the growth outlook and stated that the reforms are likely to be lackluster.

The South African Reserve Bank kept interest rates unchanged, although local growth for the 2019 year was revised lower from 1.3% to 1%. The central banks' internal inflation model is now projecting a 25-basis point rate cut by the end of the first quarter in 2020. April's headline inflation increased to 4.4% year-on-year, down from 4.5% in March. Key local economic data releases included mining and manufacturing production.

The seasonally adjusted Absa Purchasing Managers' Index (PMI) rose by 2.2 index points to reach 47.2 points in April. This was the first increase after three months of declines in the headline PMI. However, the PMI remains below the neutral 50-point mark. Statistics South Africa released the latest employment numbers which showed that the unemployment rate increased in the first quarter of 2019 to 27.6%, this from the 27.1% posted in the final quarter of 2018. Job losses were reported across all major sectors, with the biggest drag coming from the formal sector.

Against the backdrop of the delicate global trade policy, a positive development on the African continent was the approval of the African Free Trade Agreement (AFTA). The agreement is set to boost intra-Africa trade and has the potential to make the continent the largest free-trade area in the world.