Anglican Church of Southern African
Monthly Investment Report - Retirement Fund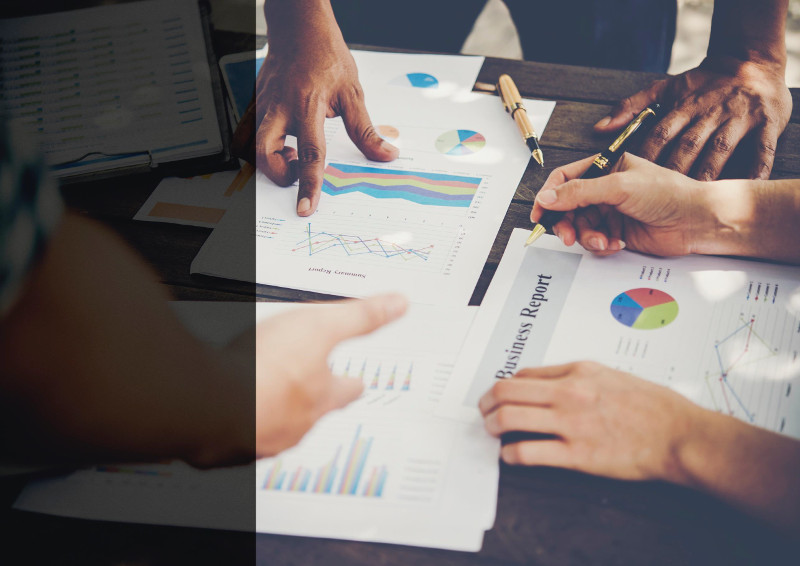 December 2019
On the local front, news flow continued to be dominated by the torrid situation at SOEs,
with Eskom implementing unprecedented Stage 6 load shedding. Years of subpar
maintenance at Eskom's coal power plants resulted in significant strain over the festive
season as unscheduled maintenance kept the grid under strain.

Despite domestic problems, equity markets managed positive returns during the month
as global investor sentiment, especially in emerging markets, improved. Gold and
platinum miners led the index sharply higher followed by the industrial sector. The JSE
Alsi returned 3.30% for the month.

The All Bond Index also rose sharply as bond yields rallied on easing consumer
inflation and continued weak macro-economic indicators, making 2020 interest rates
cuts more likely. Despite the poor growth outlook and inflation that keeps surprising on
the downside, we believe the Monetary Policy Committee will err on the side of caution
on worries about the risk of further capital flow volatility.